What's the Modern Flight advantage?
Approved and Ready
Approved by the Federal Aviation Administration (FAA). Part 61 or Part 141. Take the FAA tests when you finish the course. Or just take an introductory course and explore.
Freedom
Learn on your Laptop, Tablet, or Mobile App. Study online with or without a Flight Instructor, you choose. Modern Flight instructors are global citizens.
Stop Dreaming!
Take an introductory course, to explore. If you are sure, take a complete course and brag about it. No matter what you choose, contact us and we'll guide you through the possibilities.
Partner Flight Schools
Want to get in the airplane? Want to know about the flight instructors and flight schools near you? Our partner schools will give you a discount, maybe even a free flight.
*Discounts and free flights apply only to our partner schools.
TRAINING PARTNERS LOCATED WORLDWIDE
Tell us where you want to learn to fly and we will connect you with local flight schools in your city that meet Modern Flight standards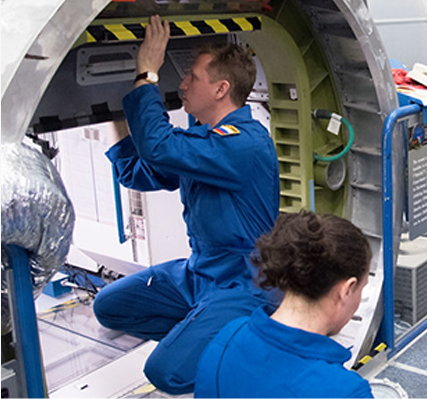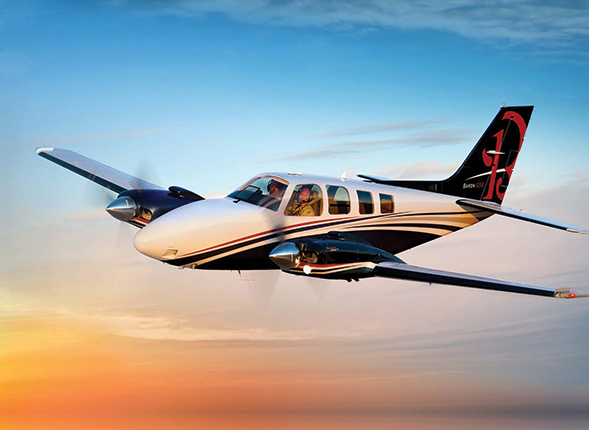 PRECISION APPROACH TO LEARNING
Established in 2015, our parent company is a Social Purpose Corporation focused on bridging the digital online world with real life experiences. Offices in the Brazil, Panama, Singapore, Spain, Sweden, the United States, and Vietnam all coordinate to bridge cultural divides in education. Modern Flight focuses on making the exciting world of aviation accessible to all those that dream.
Courses are based on the
CHART
training approach:
Community
- share ideas, interact with peers and instructors
Hierarchal
- choose topics, go from simple concepts to a deeper understanding
Association
- recognize how past experiences relate to new knowledge
Recursive
- practice, practice, practice then apply it to every scenario
Technology
- interactive and adaptive to learning styles and cultures